Loge Boxes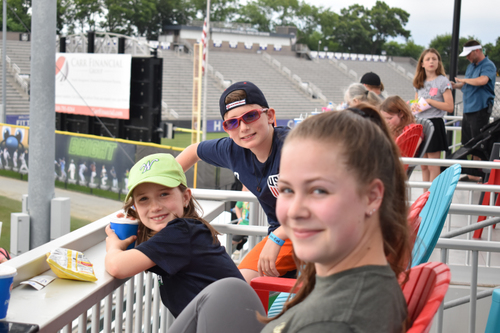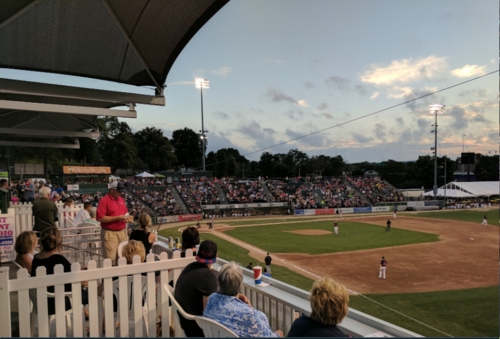 In 2015, the Bravehearts made significant upgrades to Fiton Field at the College of the Holy Cross. The team created the first private areas in the ballpark with the addition of Loge Boxes designed to enhance the fan experience without separating fans from the action. New Loge Boxes are now available at the top of the existing Grandstand sections on the first-base side of the ballpark. These boxes provide comfortable seating for 4 or 5 fans to enjoy a Bravehearts baseball game.
PER GAME: ADULT - $60 / CHILD - $30
FULL SEASON: $6,500 (4 PEOPLE) $7,500 (UP TO 5 PEOPLE)
Fence Enclosure & Sun Shade
Waitstaff Service
All-You-Can-Eat Food & Drink (Alcohol Included, must be 21+)
3 drink tickets per 21+ ticket holder.
Seating with Drink Rail & Buffet Table
Kids Zone Access
Jake the Lion Appearance
Company Signage on Exterior
Open Air, Unobstructed Views
Removable Seating for Wheelchair Access
Spectacular Viewing for Fireworks Shows
Call our ticket office at 508-438-3773 for more details.