The Bravehearts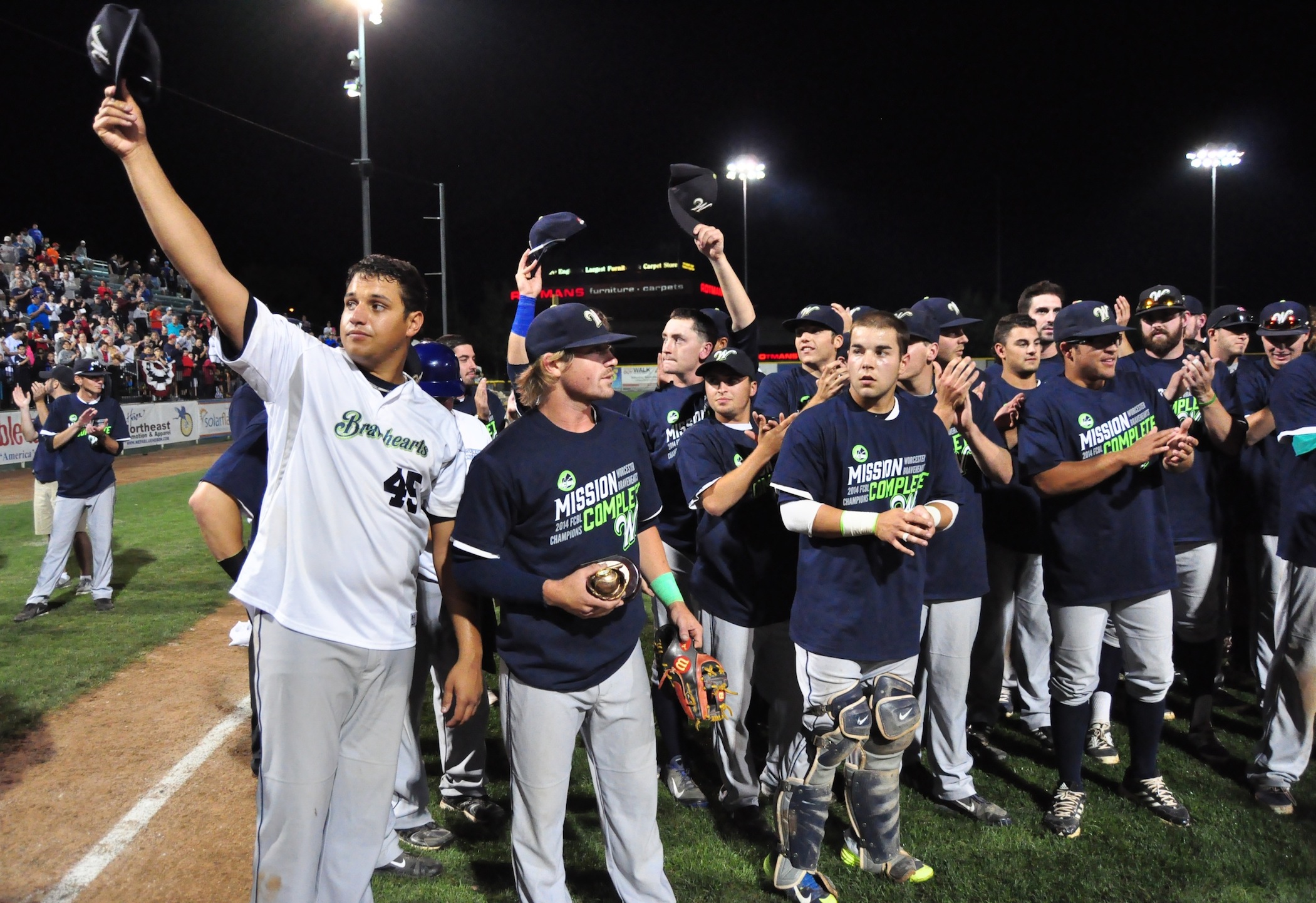 In October and November, 2013, Worcester's newest baseball team hosted an online contest in order to determine a team name. Over 1,000 fans submitted entries, and another 1,000 fans voted once the top five choices were posted. By an overwhelming margin, the public voted to name Worcester's newest baseball team the "Bravehearts."
The team name has two meaningful components. First, the "Brave" component is a tribute to Worcester's brave men and women in uniform serving locally and abroad. More particularly, the word "Brave" is also an homage to Worcester's recent fallen firefighters who epitomized bravery, including
Jason Menard, who died on November 13, 2019
Christopher Roy, who died on December 9, 2018
Jon Davies who perished on December 8, 2011
Six Firefighters who perished in the Worcester Cold Storage Warehouse fire on December 3, 1999 (Paul Brotherton, Timothy Jackson, Jeremiah Lucey, Jay Lyons, Joseph McGuirk, and Thomas Spencer).
Second, the "hearts" component is a reference to Worcester's nickname as the "Heart of the Commonwealth."
The logo is heavily inspired by the colors and symbols of the Worcester flag including the red heart and green laurels on a white seal against a green field. The top of the shield also features a blue collar in reference to Worcester's proud blue collar heritage and economy driven by the remarkable work ethic of the city's citizens.
For his winning entry, Charlton resident Kevin Hunt won season tickets for life to the Worcester Bravehearts home games.