Junior Bravehearts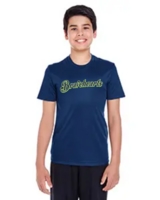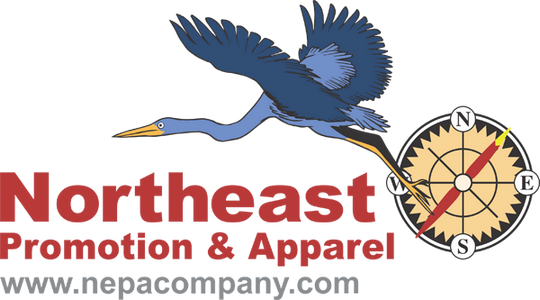 CLICK HERE TO START YOUR UNIFORM ORDER FOR YOUR YOUTH TEAM!
Youth baseball and softball teams can now wear the uniforms of the Worcester Bravehearts through the Junior Bravehearts program. We've partnered with Northeast Promotion & Apparel in Leominster to offer free jerseys and caps to any youth baseball or softball team that wants to change their name to the "Bravehearts." Plus, your team & league will receive all of the following benefits:
Licensed use of Bravehearts' name and logos for uniforms.
FREE hats and jerseys for your Junior Bravehearts team for 2024 provided by Northeast Promotion and Apparel in Leominster. (Does not include baseball pants. Not for merchandise sale, limit 15 outfits per team. Includes uniform numbering. Additional patches or lettering may incur a cost)
Free Kids Club membership for all players in league, which gives free admission for all kids to every Sunday home game. Players should wear uniform to park for admission and will be asked to register to receive all Club benefits. Not valid on group outings.
Jake the Lion appearance at Little League Parade or Junior Bravehearts' game.
"Field of Dreams" experience with any purchase of group tickets to a Bravehearts' game. Take the field before the game!
"Bravehearts' Buddies" experience with purchase of catered picnic outing at a Bravehearts' game. Play catch with Bravehearts' players on the field before or after a game, depending on field conditions.
10% discount on Worcester Bravehearts' summer camps for everyone in your league if your league books a group outing at a game.
For more information, call the Bravehearts office at 508-438-3773 or email the Bravehearts Front Office at [email protected]. Or if you're ready to order your uniforms, click here.
Previous Participating Teams
Leominster American Little League
South Worcester Baseball T-Ball
2024 Junior Bravehearts Info Sheet